Mechatronics engineering at Curtin University - Australia
The Department of Mechanical Engineering research profile is set to grow. Already it is internationally competitive in selected areas. All members of its staff are now active in research. The research conducted ranges from that of a fundamental nature through to that which is strongly applications-driven (and which may be industrially sponsored). An emerging strength of the department is its ability to form and work in multidisciplinary teams.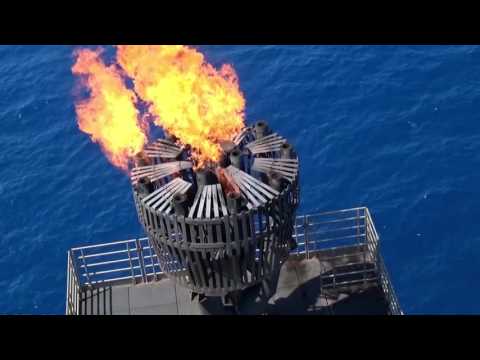 As a mechatronic engineering student, you will develop sound theoretical knowledge in the key disciplines of mechanics, electronics, computer systems and control. You'll apply this knowledge and develop practical skills through a series of projects on topics including mobile robot communications and automation, pneumatic automation systems and machine control.
More info Curtin University - Mechatronics