Mechatronics engineering at the University of Queensland - Australia
Mechatronic engineering is the integration of precision mechanical engineering with electronics, computer systems, and advanced controls to design and construct products and processes. Mechatronic engineering is one of the newest branches of engineering with far-reaching applications to every sector of society. The mechatronic engineering program provides a broad-based education in the basic principles of electrical, mechanical and computer engineering.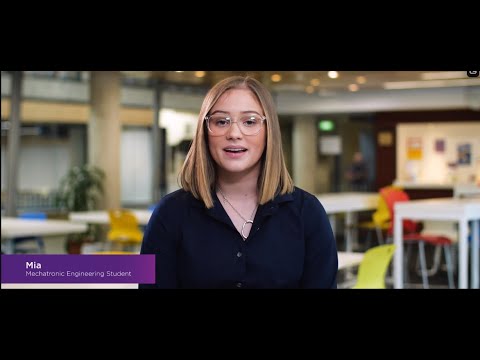 In Years 1 and 2 you will take core courses from the mechanical and electrical engineering degree programs. In Years 3 and 4 you are required to take four courses that are specific to the mechatronics program along with 12 electives. Six of these electives are chosen from: engineering analysis and design; engineering mechanics; dynamics and automatic control; signals and communication; electrical hardware and computer software. The remaining courses can be taken from any area of study on campus that will enhance your engineering degree (e.g., commerce, business studies, physics, mathematics or music) or they can be further courses from the mechatronic engineering program.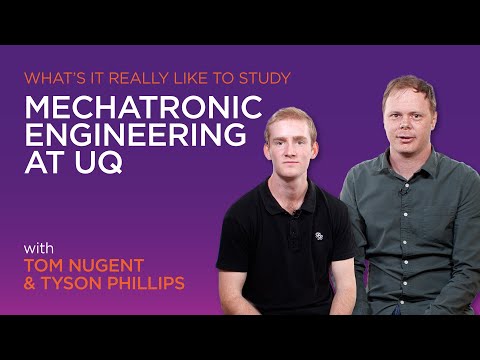 What you'll study
At UQ, subjects are called 'courses'. Here's a sample of the courses you could study:


Introduction to Electrical Systems
Engineering Mechanics: Statics & Dynamics
Introduction to Software Engineering
Read more - University of Queensland - Mechatronics